Companies in the Charoensin Group (Leading in the tanning industry) has expanded its network into the safety shoes business on behalf of "Safety Shoes Company Limited" on June 1, 1983 with a registered capital of 10 million baht.
Subsequently, the business responded to the rapid growth and increased production capacity. With the registered capital increased to 80 million baht on October 2, 2002 and in the year 2549 has expanded the production line into helmets under the brand

by receiving industrial product standards TIS 368-2538
With the commitment to work with the long experience of the management team and all staff together with the support of customers in various industries. This makes the company grow continuously and sustainably. Until on September 1, 2011, the business expanded by establishing "Pangolin Safety Products Company Limited" with registered capital of 20 million baht to become a "Manufacturer and distributor of safety equipment according to international standards"
On March 6, 2017, Pangolin Safety Products Company Limited merged with CPL Group Public Company Limited, another company in the Charoensin Group. with the whole business transfer method This merger will allow Pangolin to expand its business wider.
Safety shoes with steel toe caps Pangolin is the first company in Thailand that has been certified for industrial products TIS 523-2528, the quality management system standard ISO 9001: 2008 from the leading organization Bureau Veritas and is a member of the SATRA Technology Center. which shows the acceptance of the product quality We are also the market leader in production and distribution.
safety equipment Product groups are divided into 11 types according to usage characteristics as follows:
1.Head and face protection under the brand

4. Hand protection under the brand

2.Hearing protection device under the brand
5. Respiratory protective equipment under the brand

3. Eye protection under the brand

6. Body protective clothing under the brand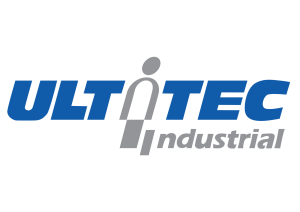 7. Foot protection under the brand

8. Fall protection device under the brand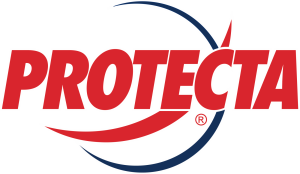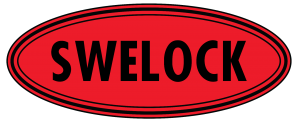 9. Gas Detector under the brand

10. Workplace safety equipment
11. Safety and Traffic Signs
In addition to Pangolin being a manufacturer of safety equipment. Pangolin is also trusted to be the official distributor of the global safety equipment manufacturer. Currently, Pangolin is distributed to various industrial groups and state enterprises across the country.
The company also has an official distributor in the Indochina region as well as exporting products to many countries around the world. products under trademark Pangolin does not stop to innovate and build a better safety culture for Thai society.